Es ist warm.
So sehr der teils sehr heftige Wind auf Kreta mitunter genervt hat- so ein klein wenig davon könnte ich jetzt durchaus gebrauchen…
It's warm.
As much as the sometimes very strong wind on Crete was annoying at times – I could definitely use a little bit of it now…
Jetzt einfach mal in`s Wasser und untertauchen- das wär`s!
Einen Kraken konnte Frank bei seinen Tauchgängen leider nicht ablichten, dafür begegneten ihm einige neugierige Sepia, die Zeit für ein Fotoshooting hatten.
I would like to just jump into the water…that would be great.
Unfortunately, Frank was not able to photograph an octopus during his dives, but he did meet some curious sepia who had time for a photo shoot.
Und natürlich auch Fische und anderes Getier…
And of course fish and other creatures…
Oskar und Leo haben die Begeisterung für Wassersport von ihrem Vater geerbt und waren natürlich auch begeistert am Schnocheln. Sogar eine Unterrichtsstunde mit Flasche, Lungenautomat und ihren persönlichen Tauchlehrern hatten die beiden! Leider gibt es davon keine Bilder… aber die Tauchlehrer waren ein paar Meter tief mit den beiden und versicherten mir, das hätte super geklappt.
Oskar and Leo inherited their father's enthusiasm for water sports and of course they were also enthusiastic about snorkeling. The two even had a lesson with tank, regulator and their personal diving instructors! Unfortunately there are no pictures of it… but the diving instructors took them a few meters down and assured me that it would have worked great.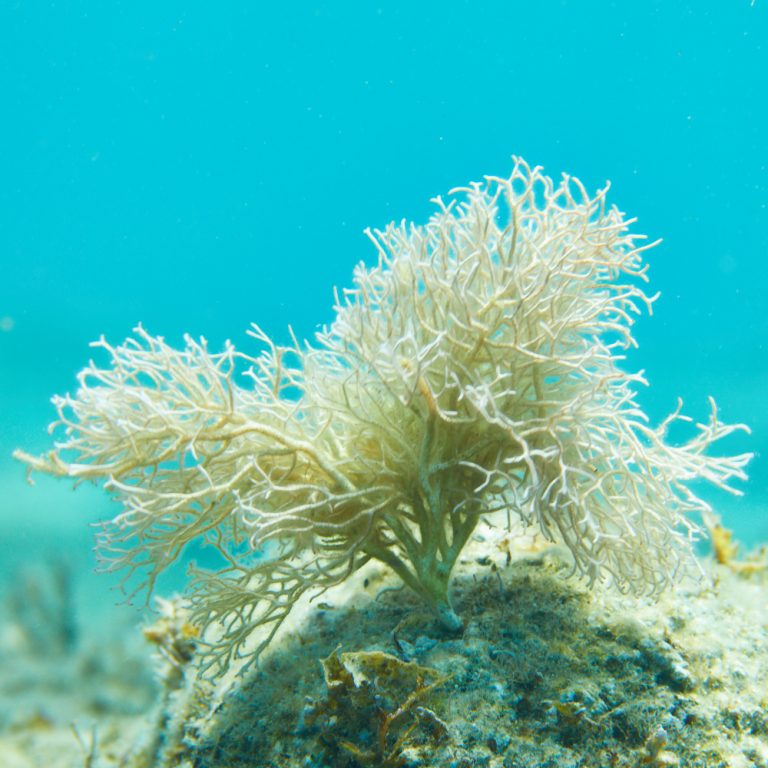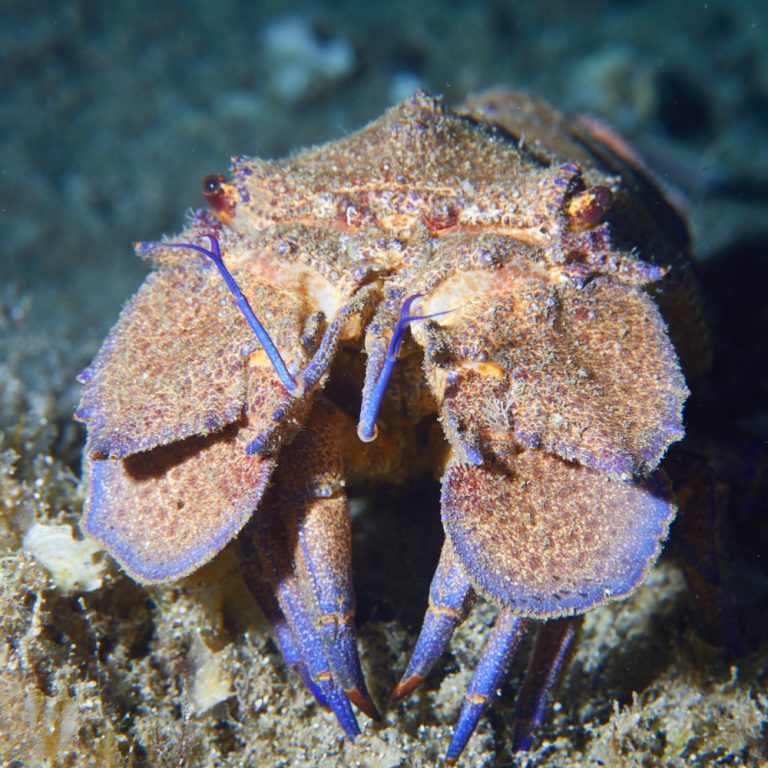 Ich persönlich fühle mich zwar durchaus wohl am Wasser, nicht aber mit zuviel Wasser um mich herum. Sämtliche Bilder habe mich mir von Frank geliehen 🙂
I personally feel quite comfortable by the water, but not with too much water directly around me. I borrowed all the pictures from Frank 🙂
Mittlerweile ist es früher Abend und es kühlt sich etwas ab. Ich brauch was zu trinken…
It's early evening now and it's cooling off a bit. I need something to drink…
See you soon and stay cool!
Bis bald und immer schön cool bleiben!
Kristina